I'm walking to my class and my hipster friend yells "BYE LAURA BORRA!"
And I just kinda freeze for a moment, then turn and nod.
Then I mumble to myself "Laura Makorra"
It was at that moment I knew…
I had descended into madness…
Fandom madness 
Over my OTP
Laura Borra?
no
LAURA MAKORRA…
Help.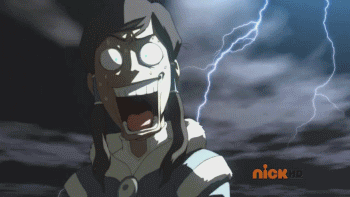 (No offense to Borra I just don't ship it. No hate intended)